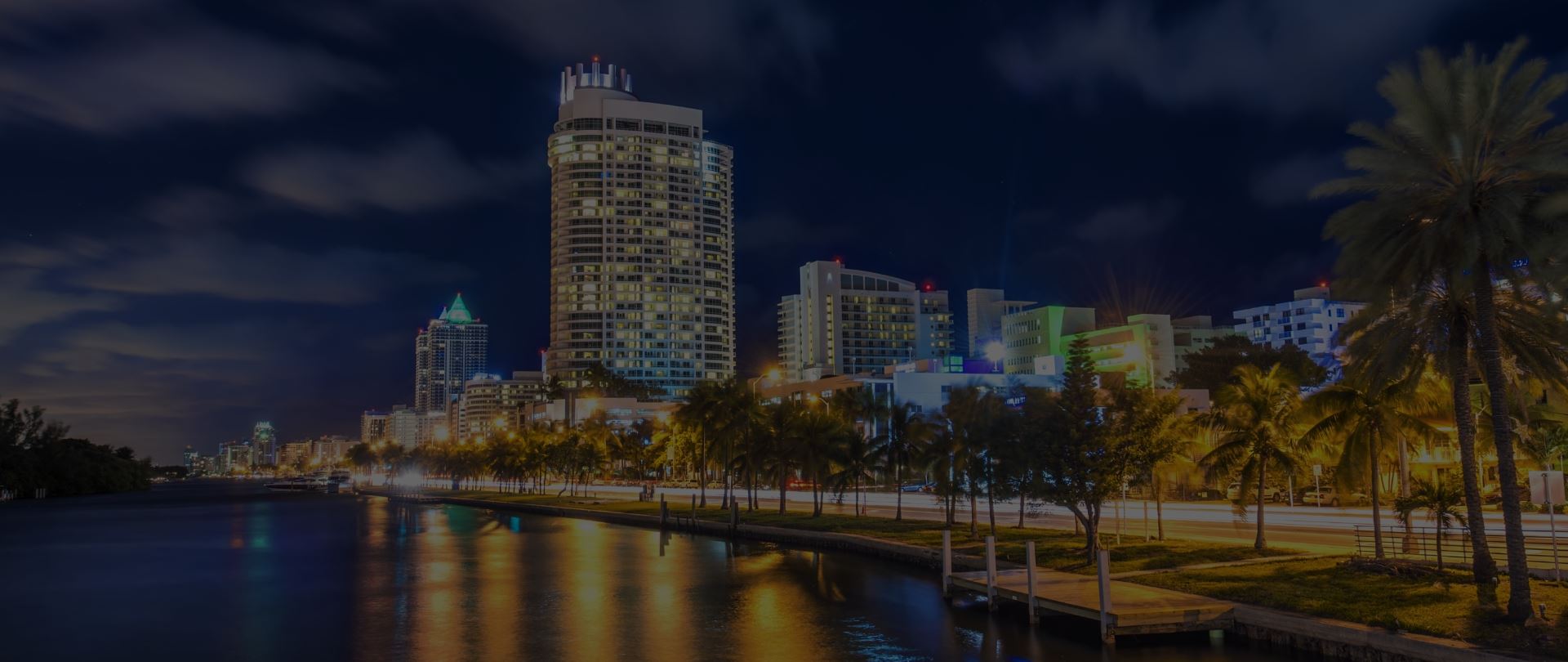 Leak Detection
Specialists
Complete Service & Repair
Proudly Serving South Orange County & Surrounding Areas
If you need an experienced plumber, look to the team at Severson Plumbing. We are Orange County's leading name in professional plumbing services for homes and businesses, offering a wide range of solutions that help you tackle virtually any problem.
What makes Severson Plumbing so different from the rest? To put it simply: nobody can match what we do or how we do it. We've been serving communities like Canyon Crest, Casta del Sol, Coto de Caza, Dove Canyon, Ladera Ranch, Palmia, Rancho Viejo, and Stoneridge since 1996, making us one of the oldest and longest-serving industry names in the county. We are committed to providing the highest level of personal attention and quality service to our local community and its residents. We treat you and your home with the same care and respect we have for our own families, and we pride ourselves on being honest and straightforward. You can rest easy knowing we'll never sell you something you don't need and we'll never misguide you when it comes to making these crucial decisions.
The next time you need a plumber, call Severson Plumbing at (949) 313-2707! Experience the Severson difference - you'll never turn to anyone else again.
Severson Plumbing Inc. is the leading repiping specialist in Orange County. Whether you are currently experiencing a pinhole leak or water is pouring into the slab beneath your home, Severson Plumbing Inc. offers complete repiping solutions utilizing industry leading lead-free PEX tubing and fittings from Uponor. We ensure you'll keep dangerous chemicals out of your plumbing system and your water lines are safe for not just today, but for many years to come in the future. Call today to learn more!
Plumbing Services for Property Managers & HOAs
If you're looking for a reputable plumbing company, look no further. Property Managers and Home Owner Associations (HOAs) across South Orange County depend on Severson Plumbing Inc. to provide their residents with fast, friendly, and affordable plumbing services.
A few Homeowner Associations and Property Managers we work with:
Amber Property Management
Accell Property Management
Aldenhouse Neighborhood Corporation
Belterraza Maintenance Corportation
Casta del Sol Homeowners Association
Costa Brava Homeowners Association
Crystal Cay Homeowners Association
FirstService Residential Property Management
Del Prado Homeowners Association
Lake Forest Community Association
Orange County Property Management
Powerstone Property Mangement
Terrace View Community Association
Windsong Homeowners Association
A Message from Kurt Severson
I'm Kurt Severson, the Founder and President of Severson Plumbing Inc. I personally oversee all service, repair and installation requests, scheduling, pricing, field technicians, training, and overall business operations. I make sure all of our customers are serviced right the first time. And I love what I do.
I was born and raised in Southern California and I've been in the plumbing business for over 25 years. These days I live with my wife and daughters in Mission Viejo. When I'm not working, I love spending time with them outdoors; our favorite spots are at the pool or at the river.
I hope you'll choose Severson Plumbing Inc. the next time you need plumbing service. I look forward to meeting you and being your trusted plumber of choice for years to come. If you have a question that you'd like to ask me directly, please feel free to email me anytime at Kurt@seversonplumbing.com.
Most Sincerely,
Kurt Severson
President, Severson Plumbing Inc.
Why Work with Severson Plumbing?
Benefits of Working with Our Expert Team
Thorough & Effective Communication

Customer Satisfaction Guaranteed

Almost 3 Decades of Experience
"If you are in need of a solid service plumber I 100% recommend this company! 5 Stars!!!"
Have a Question?
We're Ready to Help!
Orange County's Trusted Plumbing Specialists
Common Areas We Serve
Canyon Crest

Casta del Sol

Coto de Caza

Dove Canyon

Ladera Ranch

Palmia

Rancho Viejo

Stoneridge